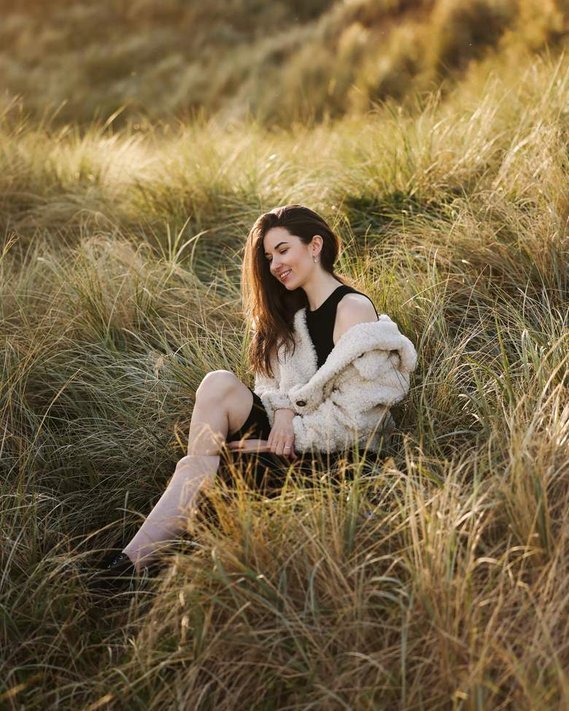 Hello! My name is Caitlin and I am a photographer located in Eastern Suburbs of Melbourne, Australia.
I have been shooting since the age of fifteen, and started my business in 2010. I have a Bachelor of Arts and Visual Arts from Monash University.
I feel very lucky to have my career be something I love so dearly! I photograph portraiture, fashion, events, businesses, head-shots, weddings and couples and families.
I have worked with countless brands and clients and have been published in many magazines. I photograph portfolios for upcoming and established models, and my work can be seen spread across the top agencies websites both nationally and internationally.

I love pretty places, natural smiles, nature, animals and wonderful people. I aim to make each photo shoot as fun and relaxed as possible. I work with plenty of beginners and know how to pose and advise on how to get the best out of the photo shoot.
Please use the contact form on this website if you have any questions, want to say hello, or if you are keen to book in a shoot with me!
I look forward to hearing from you soon.
Caitlin x
Some facts:
I have been with my husband Chris since 2013, we met on Tinder

We have two doggies, Sherlock and Watson (pictured)
I drink a lot of tea
I love exploring Victoria and the world! I know lots of beautiful locations that I would be happy to recommend as settings for our shoots!
I'm a good cook, I make the best vegetarian food
I travel as much as possible. My favourite trips so far include Iceland and Italy.